Welcome dear,
This tutorial is built so you can follow it step by step and create your own Lilly sketched mandala canvas along with Liona's instructions.
This tutorial is SILENT - instructions are given in captions along the video, and soundtrack of this course is purely music.
You can pause the video at any point and press play again when you are ready to continue.
Sketched Mandalas are important to practice so to learn how to pre- create ideas and fill in the gaps.
They truly help you level-up your dot abilities, to become more organised and contributes to your abilities to plan ahead your future mandalas.
This tutorial does not teach you brush dotting or swirls and swooshes techniques nor discusses the basics of such as paint consistency, brush load etc... It is simply a tutorial to follow and paint along.
If you wish to learn the actual techniques of Brush Dotting and Freehand Swirls & Swooshes I have created a complete wonderful courses where you can learn and master brush dotting it in 4 weeks time and Swirls & Swooshes in 6 weeks time.
If you wish to join Brush Dotting Course click HERE.
If you wish to get both Brush Dotting and Swirls & Swooshes course click HERE
in the meantime- follow this tutorial and use the tools you are most comfortable with for dotting.
Enjoy,
Liona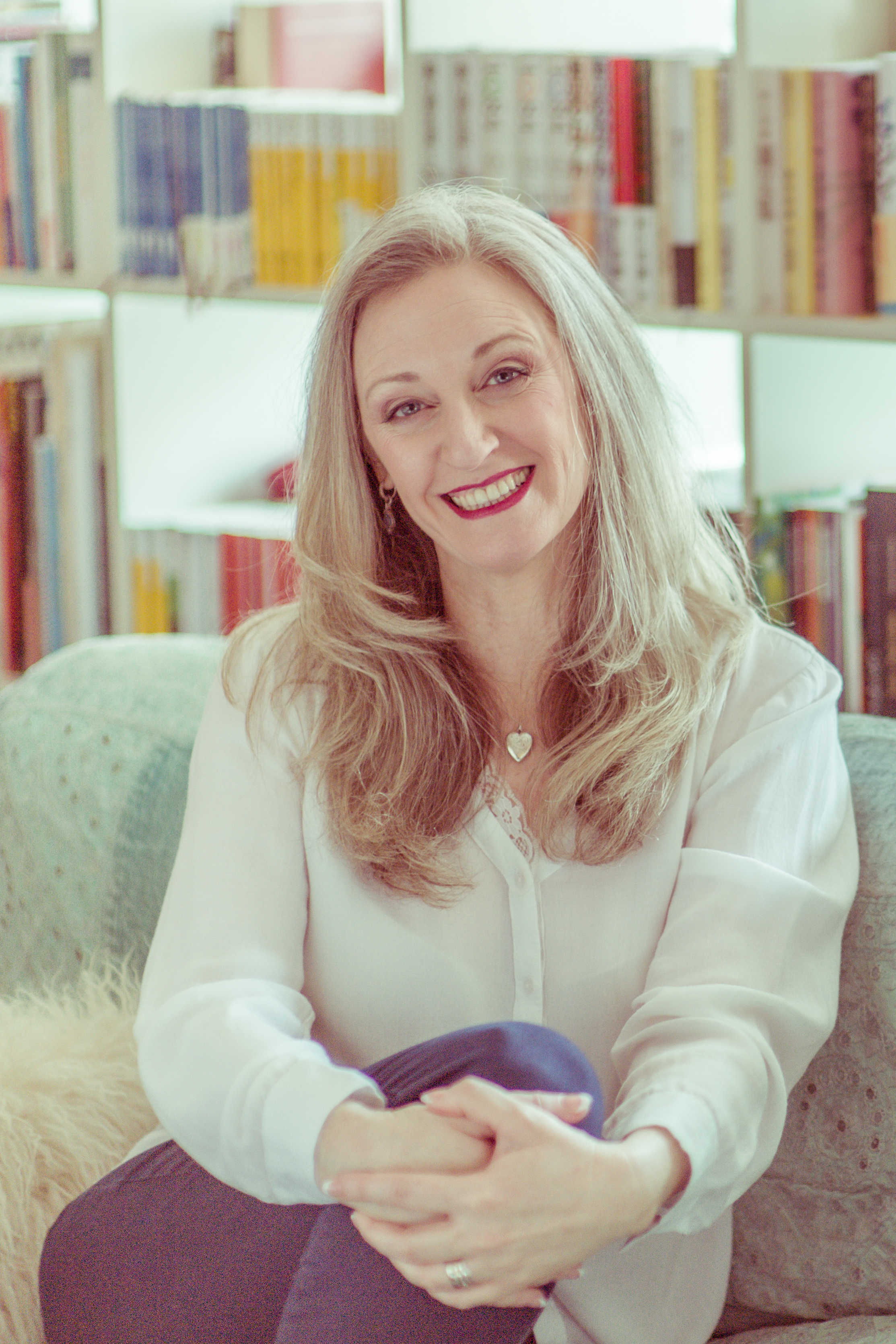 For the past 20 years, I have been earning a living through my various creative expressions. In the last 4 years, this has been through the joy of creating and teaching mandala dot art.
Since opening The Online Mandala Dot Art Academy and launching my HOW TO DOT YOUR MANDALA WITH A BRUSH course in December 2019, over 500 students from all over the world have joined me in discovering their own bliss in brush dot painting. It is currently the first (and only!) online course that teaches brush dotting exclusively.
Teaching and sharing my knowledge with students during the Brush Dotting Course and then later in my SWIRL & SWOOSH IT course, has been one of the most rewarding experiences of my life! 
Round after round, in only 4 short weeks - I witness the heartening transformational process my students undergo. They start off a little disconcerted and overwhelmed as they begin to learn this new skill, struggling to find the right paint consistency and adapting their personal abilities to this new technique… and then magically one by one, they all start finishing their final projects - freely and beautifully created dot mandala canvases using brushes only. The excitement & pride they express is extremely gratifying to me as much as it is to them!
As a teacher and student myself, I understand the thrill and allure of mastering new skills – it's exhilarating; builds confidence and self-esteem – not just in our creative endeavors, but also in our daily lives! Due to this fact, and on the request of many enthusiastic students I have decided to extend the classroom so I can continue to share my knowledge and experience beyond these courses.
I keep creating tutorials, such as this one, that are gradually exposed and served so that you, my fellow dotter, are able to evolve and continue your dot-learning journey.
Featured Courses
The Online Mandala Dot-Art Academy
Click To Read And Join