This course is open for enrolment and will launch October 1st 2020


Please scroll down for further information, purchase options and bundles.
Take your dotting technique to the next level- just Swoosh it!
Hand-painted swooshes and swirls are the next level of dotting technique.
They are actually dots with little tails, like tadpoles or sperms ....yes, I said sperms. 
In this course I will take you through methodical and crystal clear steps, using practice worksheets (as I always do in my courses) and show you the way to free your hand, and easily paint Swooshes and Swirls with a brush. 
Freehand swooshes and swirls, painted with a brush 
are a step further in obtaining freedom and gaining more control of your painting hand. They are a deeper step into the meditative state of mind and a joyous, playful feeling- once properly controlled and executed. 
The joy you will get from freely swooshing will make you smile! I promise you! 
However, to swoosh easily, as we will learn in this course, you need to have a certain level of confidence handling a brush and dotting with a brush. 
If you have never dotted with a brush before, or if you are not yet confident with your brush when dotting, I recommend you to first sign up for my other course- 
and come back to this course once you have mastered it.
The main reason to first learn how to properly dot with a brush is that in my brush dotting course I teach the basics of paint mixing, how to get to the right consistency of the paint and recognize it, as well as how to brush-load correctly. These two chapters are not repeated in this course and are fundamental to it. 
If you wish, you can now purchase both courses in a Special Bundle Prices here:
If you are interested in this course only, keep scrolling down. 
This course is open for enrolment and will launch October 1st 2020
Being a self-taught dotter and freehand swoosher, I understand the need to have a clear and systematic step-by-step learning process. 
I have created a learning system that breaks up the process into little pieces and enables a gradual and thorough comprehension of each of those steps for you. 
The steps not only need to be understood but also assimilate into the body, just like when learning how to drive. So, repetitions of these particular brush strokes are essential and are therefore practiced thoroughly in this course. 
It's not all hard work, it is actually quite FUN, 
and, as usual, in my courses, you get to learn being surrounded by beautiful, relaxing music and soft guidance.
Also, you will come out of this course with no less than 4 painted art pieces through which you will learn: 
Freehand SWIRLS and SWOOSHES,
My VELVET DOODLE Technique, 
Introduction to PEARLY DOTS, 
Working with Iridescent and metallic paints.
Introduction to color blending.
In addition:
You will become a part of an only members Facebook group, where you will join other students of this course, share your progress and get some reliable friends. 
You'll get access to a weekly Q&A live session with me. 
This course is for you if:
You are familiar with BRUSH dotting and are able to control it.
You are able and willing to dedicate your time for practice.
You wish to learn and enjoy painting freehand swirls and
swooshes.
You desire to expand your mandala painting options.
You want to gain an even deeper meditative and
mindful state while painting. 


Hi, My Name is Liona and I am a self-taught Dot-Master.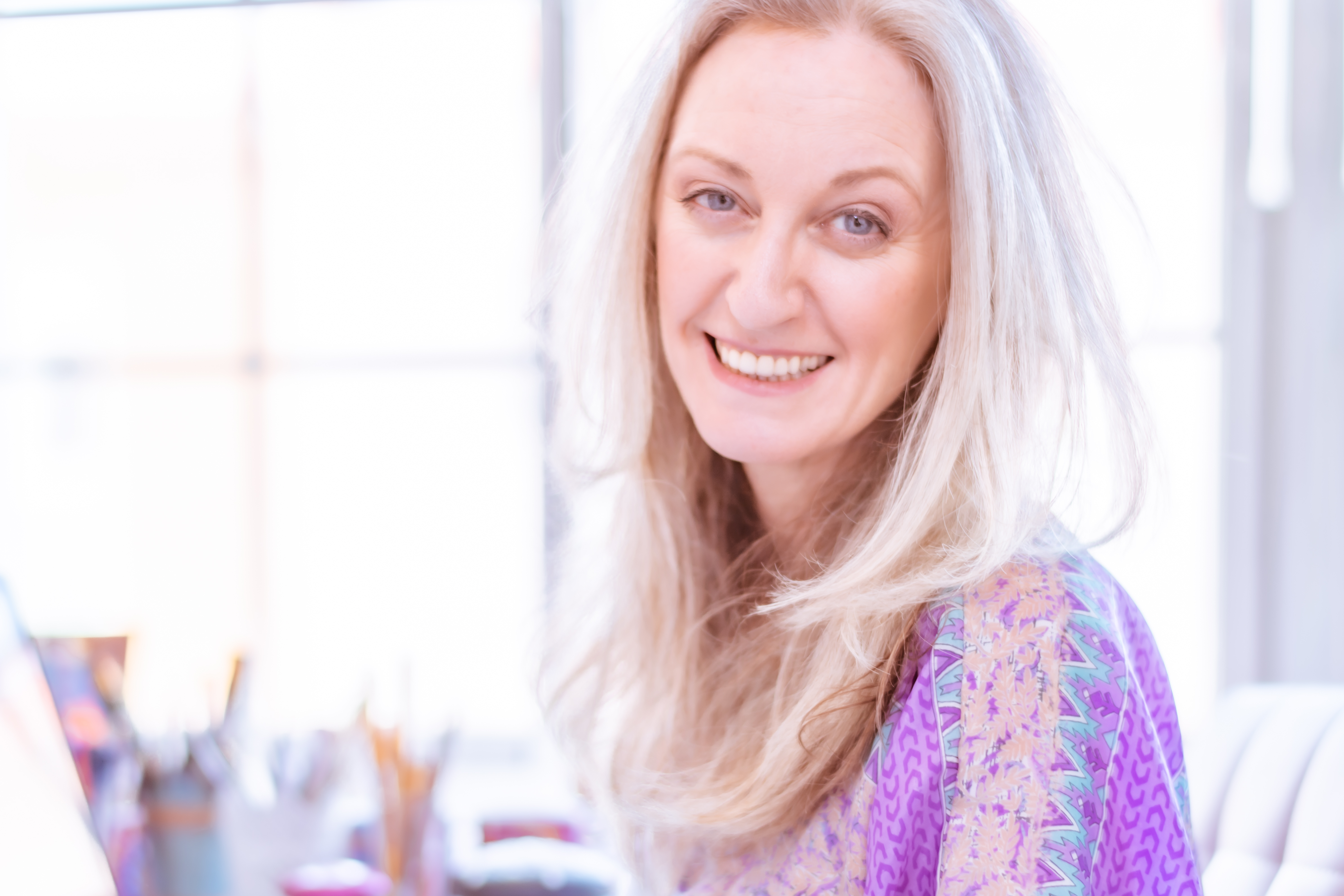 I have been creating and selling mandala art and related articles for the last 4 years. In total, I have been living off my painting art for the past 20 years (since 1999). 
I got into mandala painting coincidentally when I was preparing hand-made gifts for my vocal students and sought for a way to create those presents.
At first, since I only painted at night, I immediately noticed that my sleep had improved as I was falling into it readily and peacefully.
Later, when I made mandala-dotting a part of my daily routine I could see how it helped me relax and center.
Soon I realised I was thinking of absolutely nothing while dotting- my mind remained quiet for long. It became my only meditation habit (oh, I'm such a restless person and could never sit and meditate like everyone else).
I began listening to music, guided meditations and affirmations as well as audiobooks while painting. Shortly, I noticed how my whole life was changing- I felt more centered, calm, and able to handle life's hassles and challenges.
I created my first online course and launched my website and blog in December 2019. Since then I have an on-going stream flow of new students, readers and followers who are joining my online creative family every day.
I feel blessed to be able to offer these courses and be a part of my students' artistic growth.
While perfecting my particular techniques and precision, I focus my learnings on a wide range of valuable aspects that mandala dotting has to offer, and I happily share those with my students. 
This course is open for enrolment and will launch October 1st 2020
What my students have to say about my courses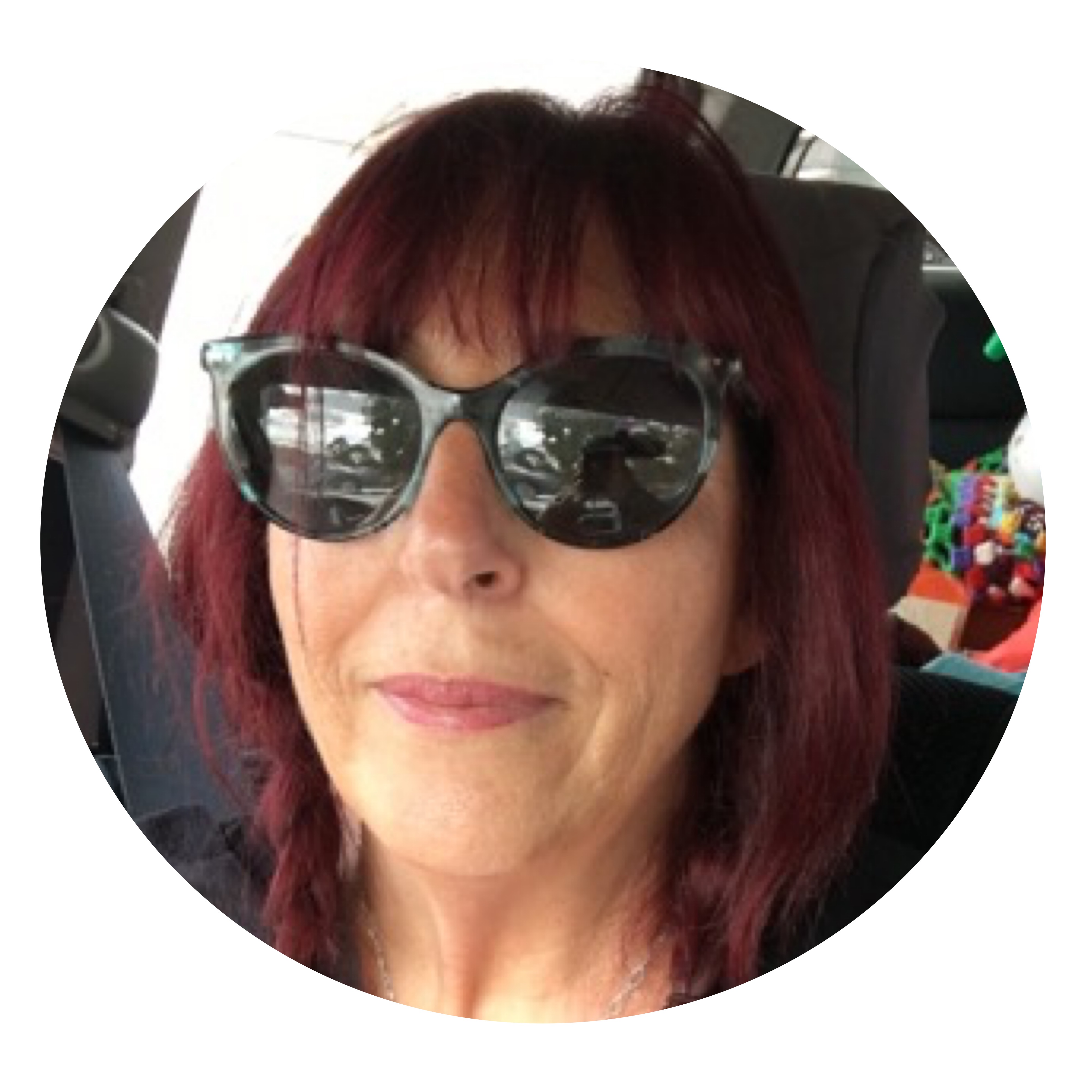 I just wanted to say how much I'm blown away by your course and I'm so glad that I'm doing it. The detail and the pace you go at is perfect for me. I have done a bit of dotting in the past and didn't like the result. I see now where the problems lie. I am grateful for your generosity in sharing all this information... ... I am very happy with the option to send you questions and to catch up on the recorded session. Your gentle speaking voice is very easy to follow. Again thank you for the wonderful course🙏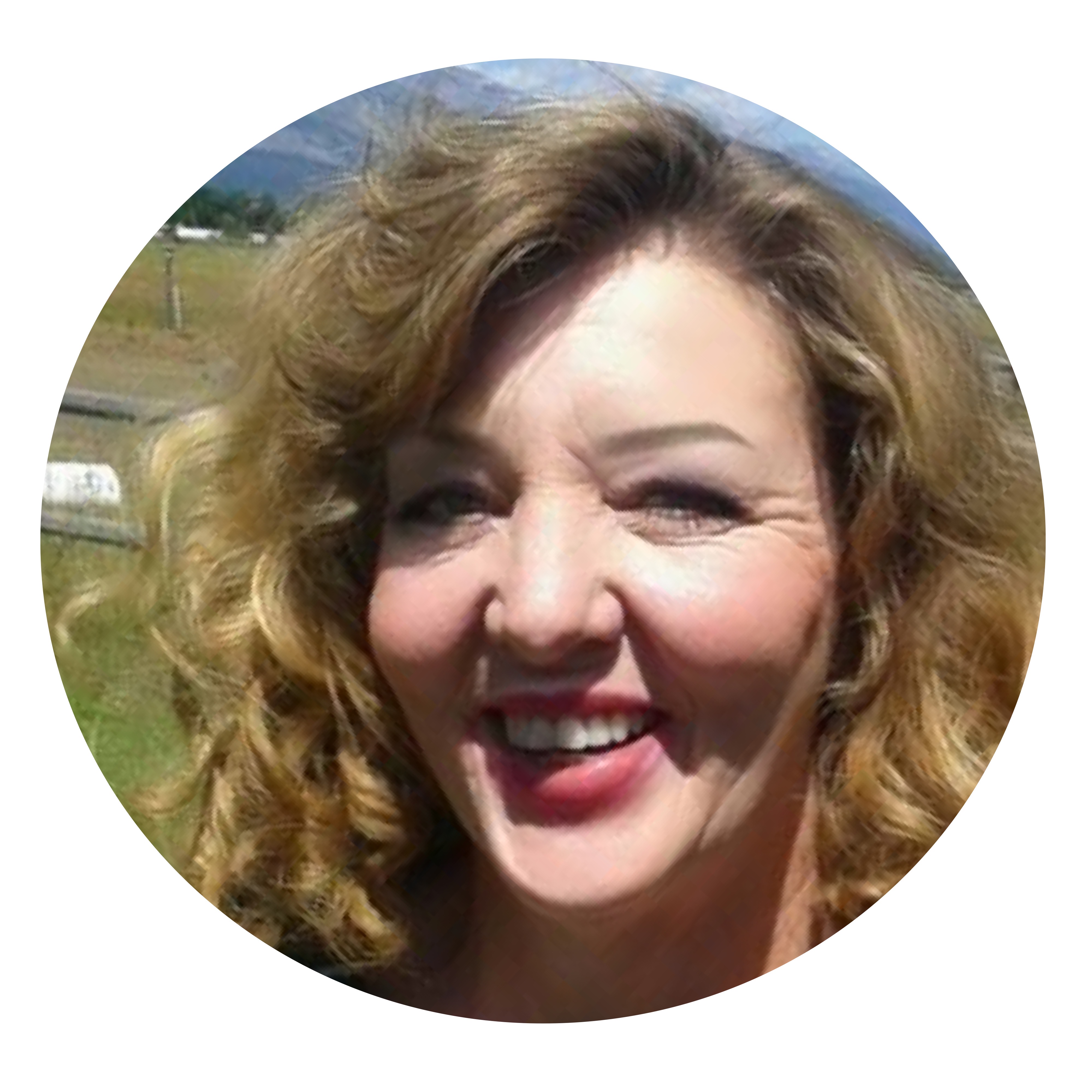 Victoria K Schmidt (Montana, USA)
Darling Liona,
I dearly appreciate ALL of your thoughtful efforts in preparing this course for us. I'm in love. In love with brush dotting! Consider me a perpetual and eager student who hopes to have the privilege of enjoying any future courses you may offer.
Each time I work on one of your practice sheets I feel overwhelmed with gratitude toward you. 
Your encouraging and soothing voice, and the lovely background music are additional treats.
Thank you, thank you, thank you!
Art is Love❤️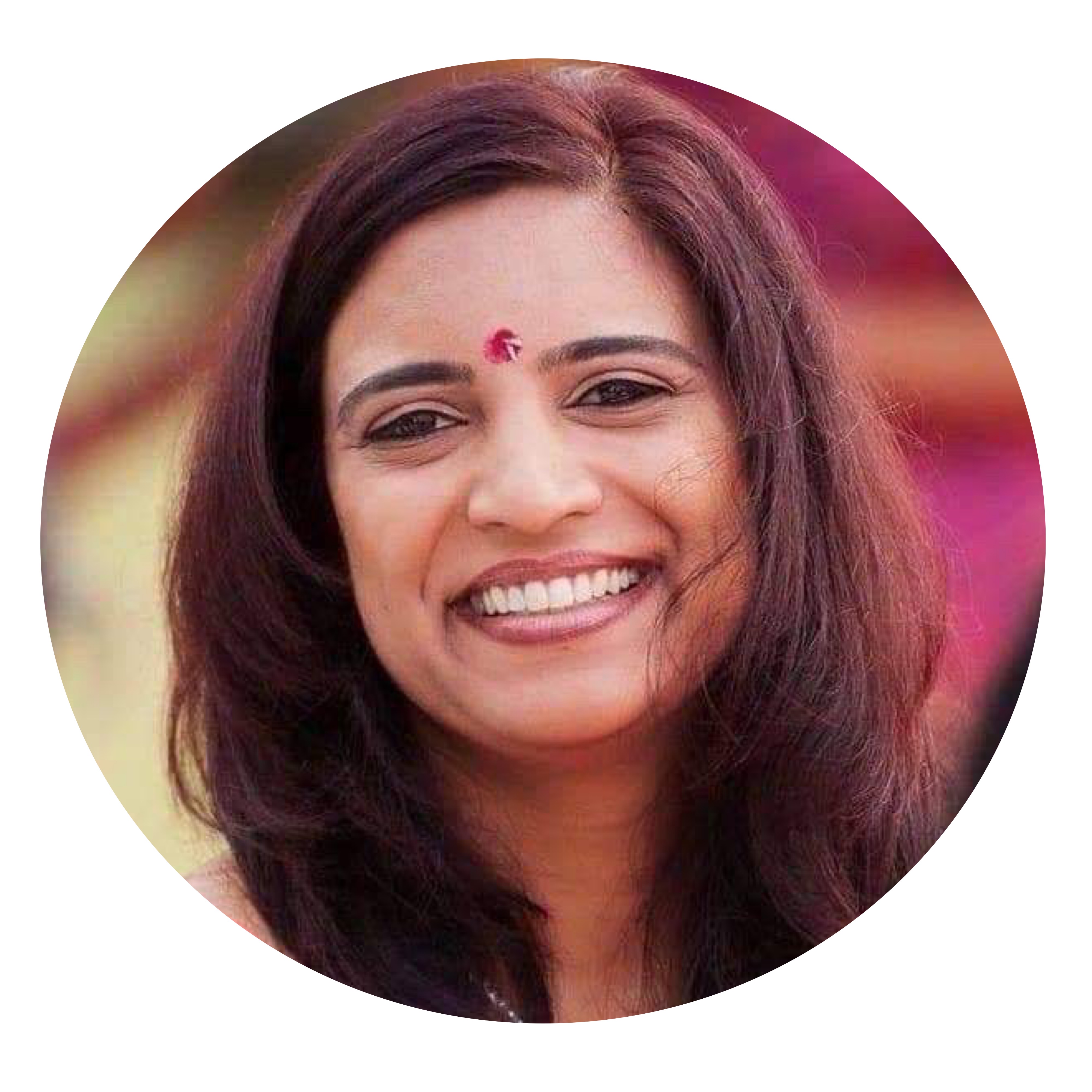 Vibha Jivan
Artist and teacher in
"Sun And Dotter"
(Johannesburg, South Africa)
"It was a privilege and pleasure to learn this method from such a distinguished teacher 🙏🏻...
...thank you Liona for an insightful and enriching course🙏🏻🤗."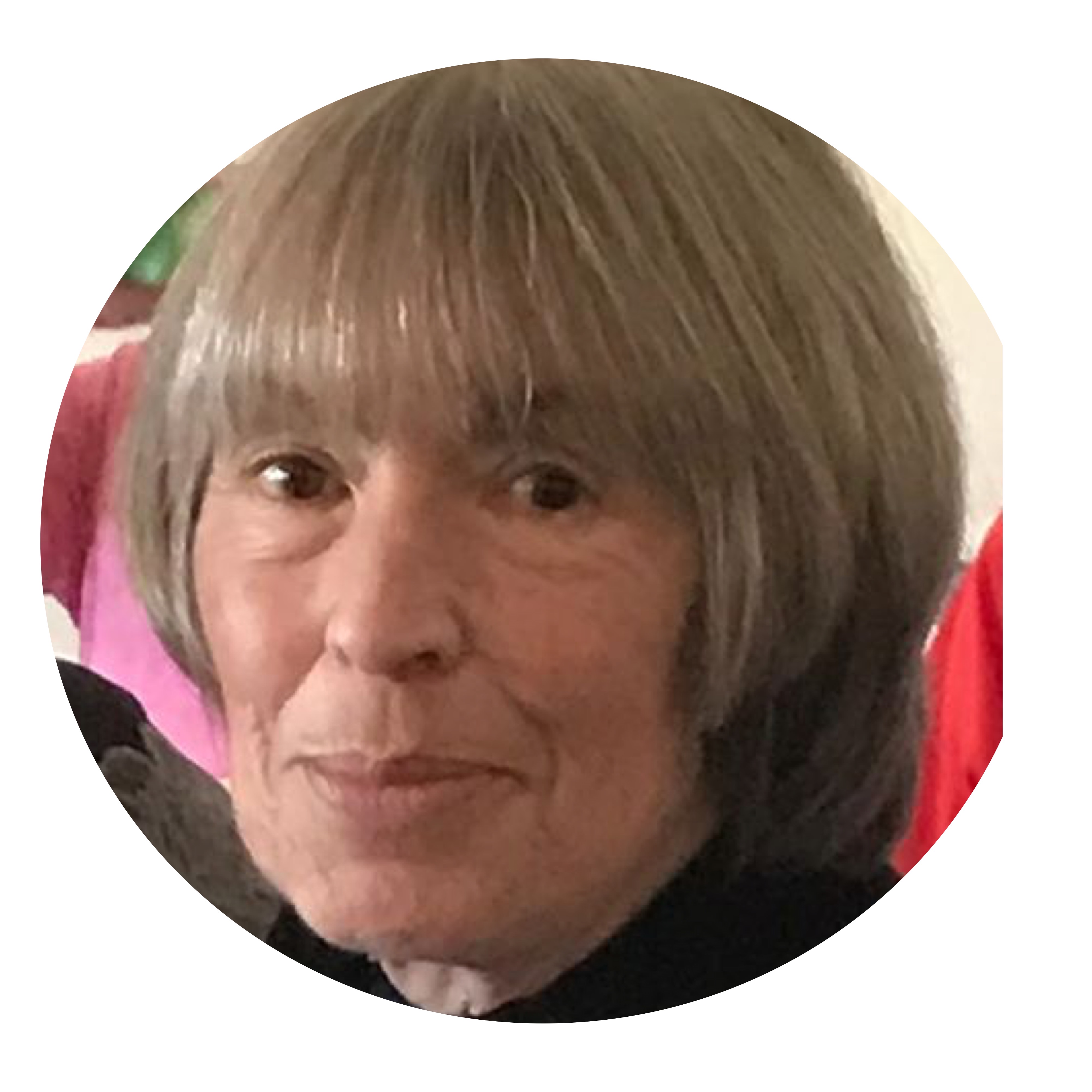 Thank you thank you thank you Liona, I am so appreciative of you for sharing all your knowledge with us, I can't thank you enough.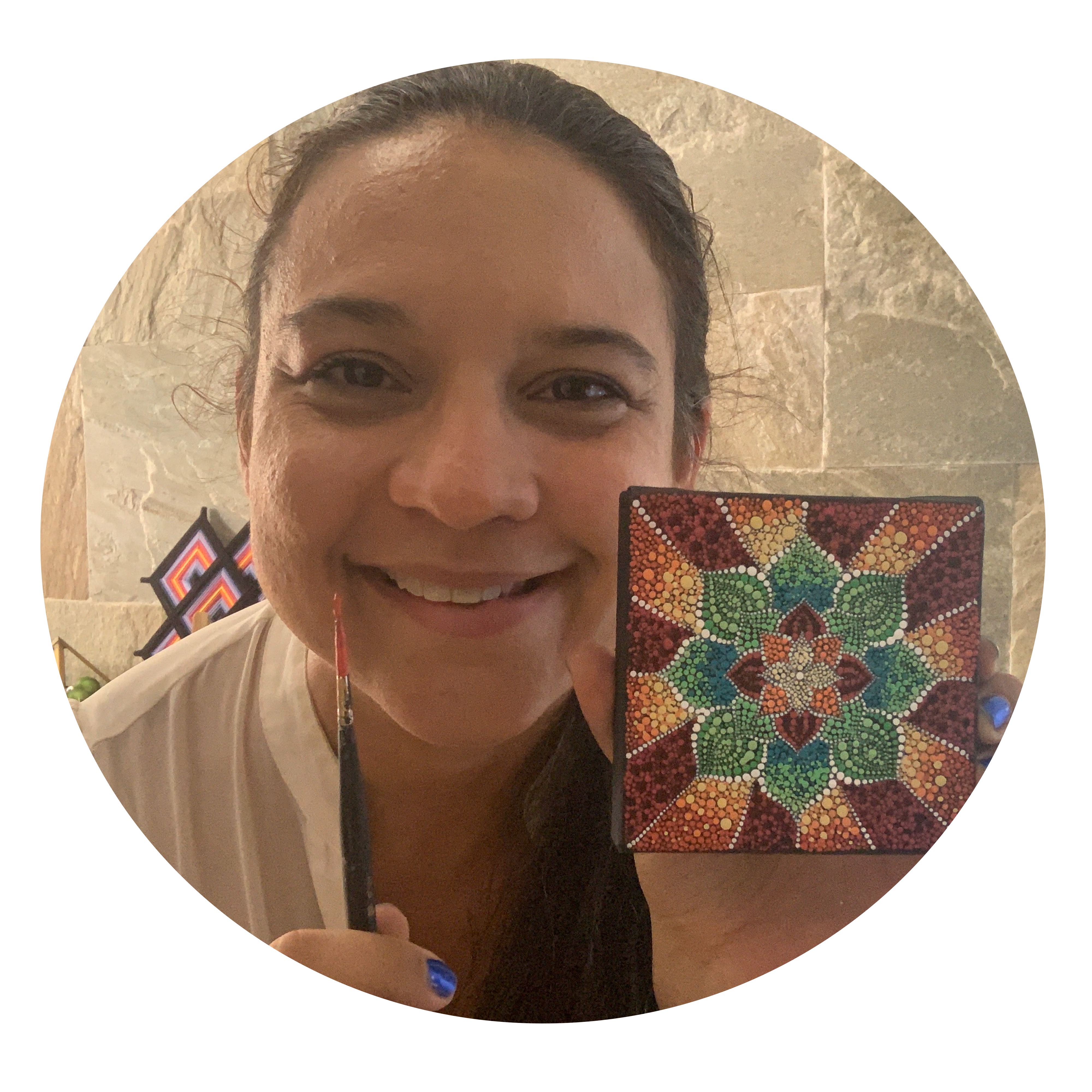 Yosymar
Dot Mandalas For Fun
(Costa Rica)
Very didactic methodology... 
....Multilevel so anyone can participate and learn...
Your voice is SO relaxing!!! I kept listening and listening and it felt like a mom giving directions and coach!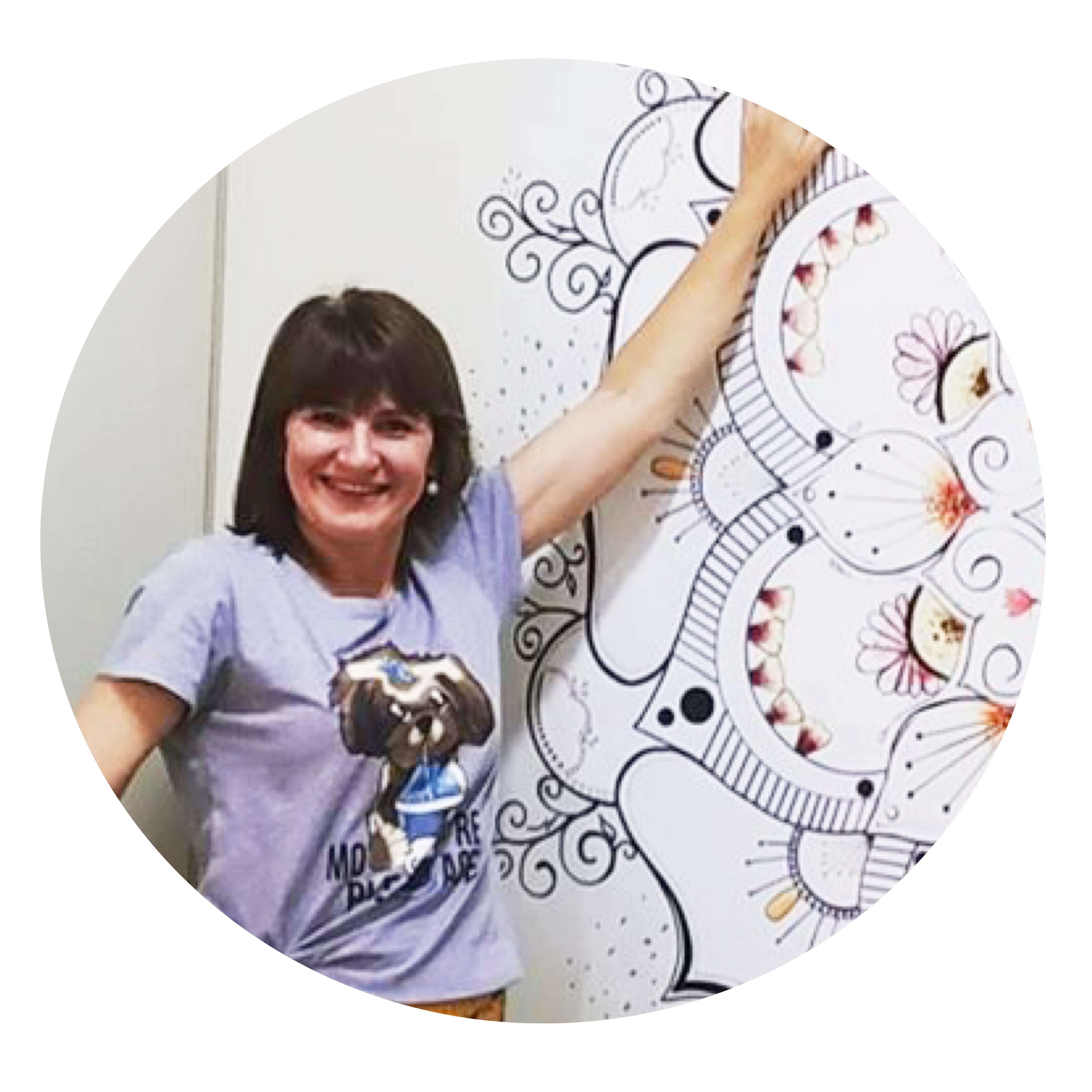 Liz Hartmann
Art Studio de Mandalas
(Brazil)
I really loved your classes and the subtle way of introducing meditation into people's lives...
 ...this is a beautiful way where you meditate without realizing that you are meditating...
...It's all naturally, effortless!
your course helped me perfect the pointillism technique and I will certainly apply it to my students...
This course is open for enrolment and will launch October 1st 2020